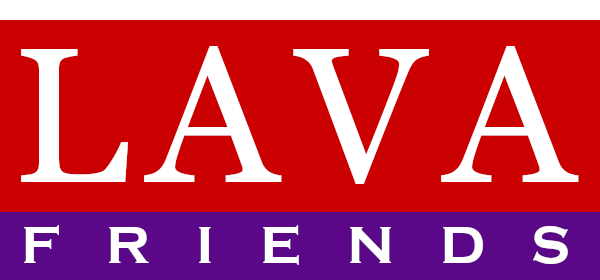 Lava Friends

Lava Friends is a multi-player video game. Utilizing the power of the World Wide Web™, you can play Lava Friends with people around the globe!
Watch out for falling rocks above, and escape the rising lava!
---
Ways to Play
Free-For-All: It's everyone for themselves! Try to be the last one standing!
Team Battle: Pick a team, and battle for red or for blue! Can you outlast the other team?
Single Player: It's just you versus the volcano! How high can you reach?
---
Controls